Hey
Meet Kacey: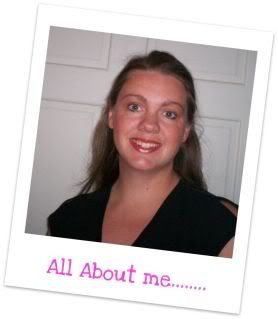 She is the owner and designer behind
Doodle Bugs Paper
Here's a little bit about her and her cool company!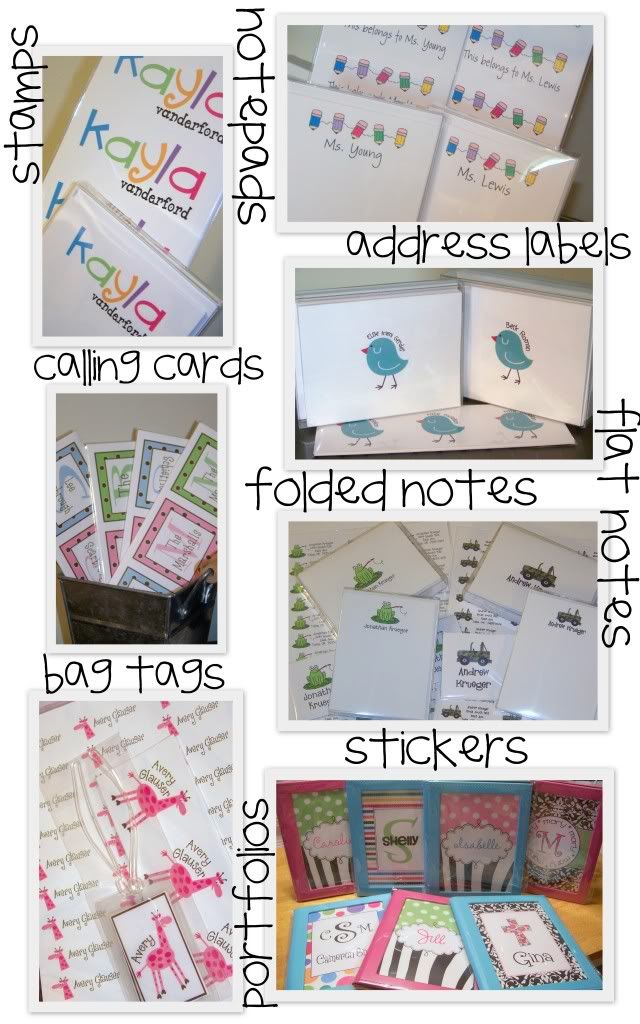 I started Doodle Bugs Paper in January 2003.
Why? I love paper!
And, I really love personalized paper.
I started Doodle Bugs being a dealer for five major stationery chains.
Quickly, I started designing and printing myself and turned the main focus of the business to my own line of stationery.
My first sales were by word of mouth.
I also started selling on ebay- and was amazed at how quickly my business grew.

this is a full time job BUT I also manage to get up everyday and go to work as a first grade teacher.
Why, I simply love those little kiddos!
(It's not for the money thats for sure.)
I started the business as a dream to stay home and work.
But, when the time came- I love being a teacher just as much as I love stationery!
So, I teach simple things like the alphabet and numbers by day
and run a business at night and on the weekends.

Life is good.
I absolutely adore Kacey's Shop....
Along with custom stationary she sells these really cool custom address stamps
The thing that is cool about them is you don't have to put your address on them you can use them for other things like
A custom gift tag!! Wouldn't this be great to get one to stamp on your Christmas gifts? Such fun ideas for neighbor gifts! (plus it would save you loads of time)
I love her line of back to school goodies.... A little "bribery" for the teacher on the first day of school can't be a bad thing right?
flat notes
kids thank you cards (such a great idea)
personalized folded notes
Today I'm so excited to be giving away
a $35 GIFT CERTIFICATE to
Doodle Bugs Paper!
!
Who hoo!! Pick out your favorite product from Kacey's Store!!
To enter- we're keeping it easy here from now on...
Leave a comment on this post- tell me what your favorite product is at
Doodlebugs Paper
- make sure you click over there and take a look- lot's of great eye candy!
Giveaway open until Monday August 15th at Midnight Eastern time.